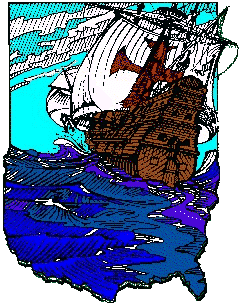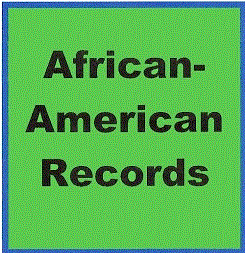 &nbsp &nbsp &nbsp &nbsp &nbsp Home &nbsp &nbsp &nbsp &nbsp &nbsp &nbsp Reference &nbsp &nbsp &nbsp &nbsp &nbsp &nbsp &nbsp &nbsp Census Records &nbsp &nbsp &nbsp Military &nbsp &nbsp &nbsp &nbsp &nbsp African-American &nbsp &nbsp &nbsp &nbsp Other States &nbsp &nbsp &nbsp &nbsp New Titles &nbsp &nbsp &nbsp &nbsp &nbsp E-BOOKS &nbsp &nbsp FREE SHIPPING IN USA

Iberian Publishing Company's On-Line Catalog:
Barbour County Virginia
---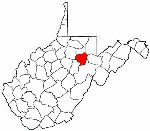 Barbour County was formed in 1843 from parts of Harrison, Lewis, and Randolph counties. It probably was named either for Philip Pendleton Barbour, a distinguished Virginia jurist, or for James Barbour, governor of Virginia from 1812 to 1814. In 1841 Taylor County was given a part of its territory, and in 1851 another parcel was cut off to form the northern part of Upshur County. The county was first settled circa 1780 in the environs of Philippi, its county seat.
---
For a better understanding of county boundary changes, see our new section Virginia in Maps
Iberian also has hundreds of titles in e book (PDF) format!! Click here for a complete online catalog of available titles
---

For records pertaining to BARBOUR COUNTY, VIRGINIA see:

&nbsp





To order by phone, call 1-706-546-6740 M-F 8a-6p EST.
You may call the number above during business hours to check the status of an order, or
E-mail us

Please see our HELP PAGE for mail-order instructions, wholesaler policies and other contact information.